Local Love: Paridaez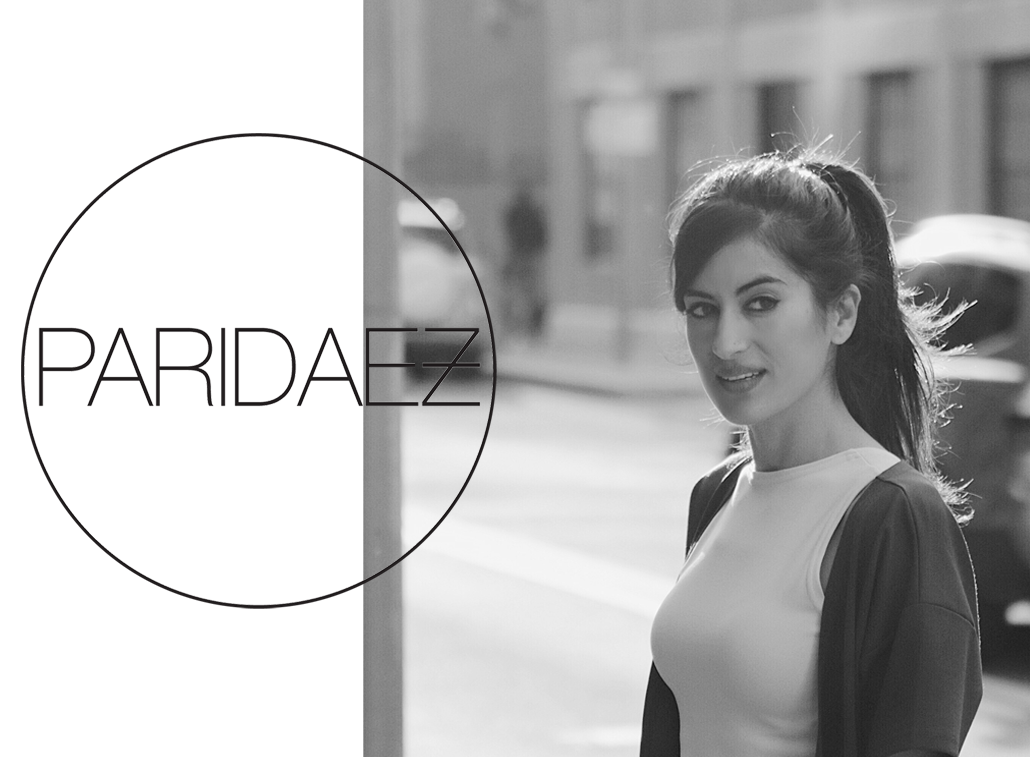 Allison Daroie, the founder and CEO of Paridaez, knows what it's like to live a nonstop life and wanted to create clothing that could travel seamlessly with her from a workout class to a business meeting. The pieces in the Paridaez collection can be worn multiple ways, allowing for each garment to shift for various occasions. Daroie opened the first Paridaez shop in Beacon Hill in 2018 after showing her clothing at different pop-ups around the city. Paridaez garments, which are designed by Daroie, are created and produced in New England. Prior to starting her brand, Daroie worked at Karmaloop, taught yoga at studios around Boston, and is a non-practicing lawyer.
We spent a morning with Allison in her Paridaez shop and tried on some of her pieces. Talk about versatile. Read on to find out more about Allison, the brand, and get a peek at how you can style these pieces from workout to the street.
How did the idea of your brand Paridaez come about?
I came up with the concept while I was trying to get ready one day. I had a conservative meeting to attend, but I also wanted to go to a yoga class, and later meet up with some of my hipster friends for drinks. I couldn't show up to the conservative meeting looking like a bag lady and didn't have enough time to go home and change. I had to miss out on doing the things I really wanted to do because I didn't feel like I'd be appropriately dressed. I realized at that point that if I had clothes that easily transitioned into different articles of clothing and could be worn in different settings, I wouldn't miss out on experiences.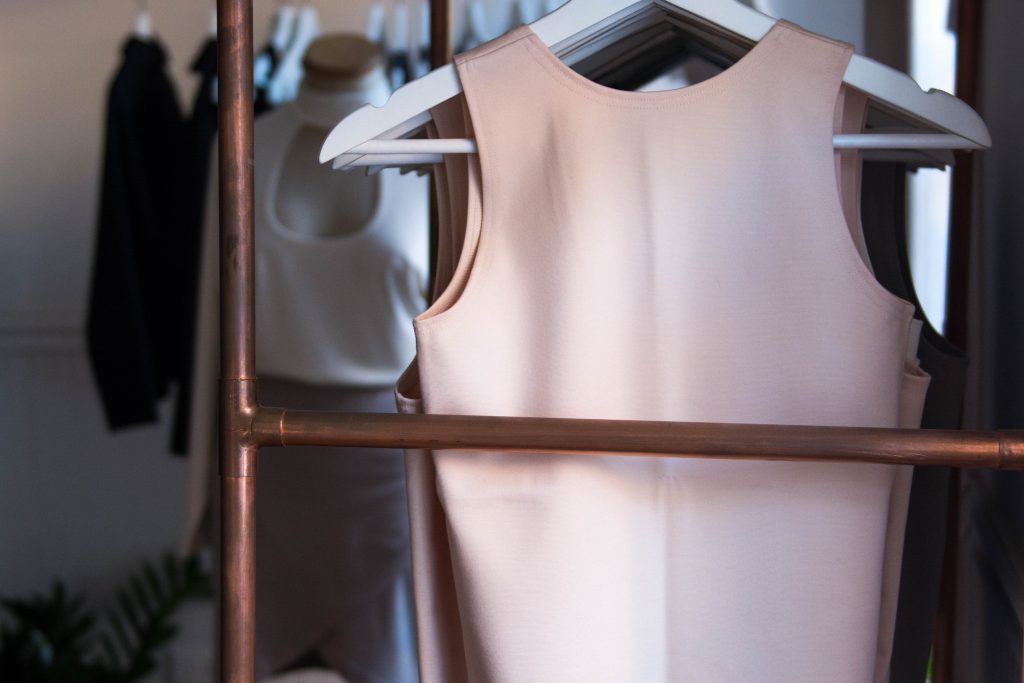 What was the biggest challenge and greatest reward of starting your own brand?
The biggest challenge was learning a whole industry I wasn't familiar with. The greatest reward has been watching my vision come to life.
How has your business changed since you opened up your own store?
Opening the store has allowed me to fine tune the brand and receive more visibility. It also gives us a space to host experiential lifestyle events.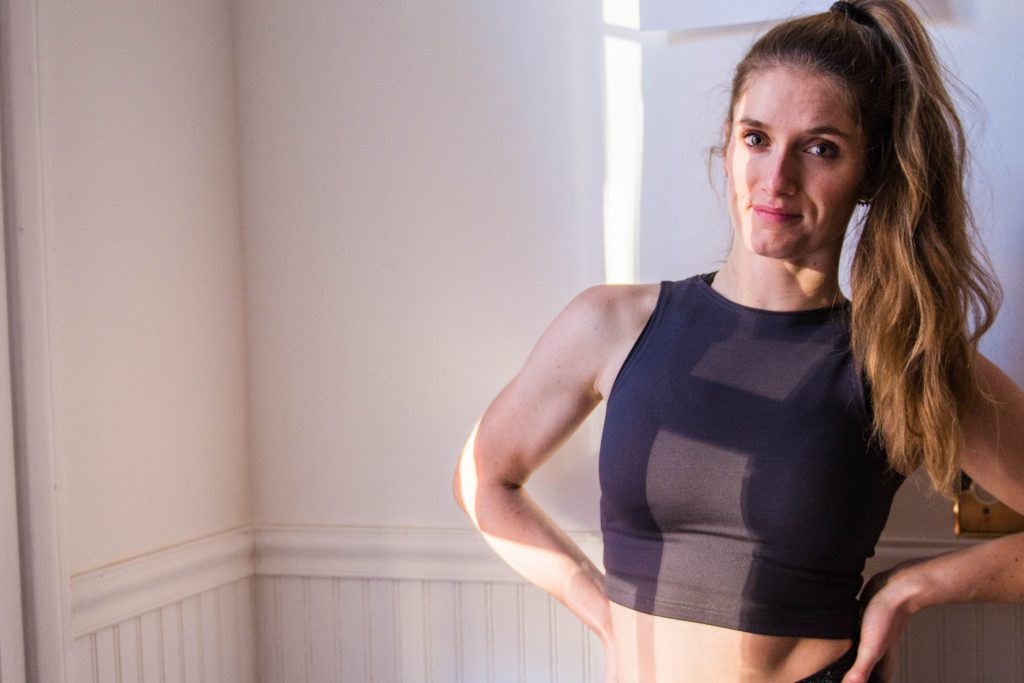 How many styles do you hope to sell someday?
I don't have a finite number in mind. The brand is minimalistic so my focus is much less on quantity and more on quality and utility.
Do you have a favorite Paridaez item?
The albatross 3-in-1 is my favorite of the collection. The Albatross 3-in-1 can be worn as a pencil skirt with triangle cutouts along the leg. The cutouts become arm holes when you flip it upside down, turning it into a sexy cocktail dress. Play with the length and it transitions to a top.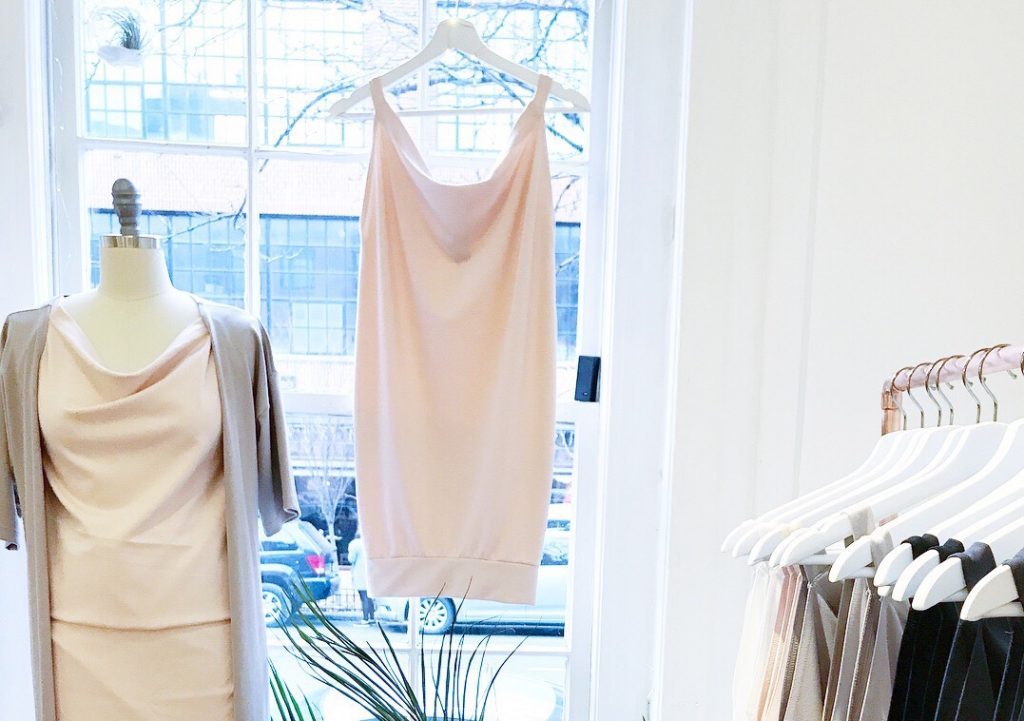 Outside of owning and operating Paridaez, you teach Yoga and are a non-practicing lawyer. How do those life experiences influence the brand?
Being a yoga instructor and non-practicing lawyer, I understand how important it is to balance wellness along with pursuing professional goals. I started the brand, because I wanted to make clothes that transition from one setting to the next easier. I don't want women to feel like they have to miss out on experiences because of the limitations of the clothes they wear. I know it can be challenging for busy professionals to find time for fitness and fun, so I try to make it more convenient. Also, being a non-practicing lawyer helps save a lot of legal fees for the business.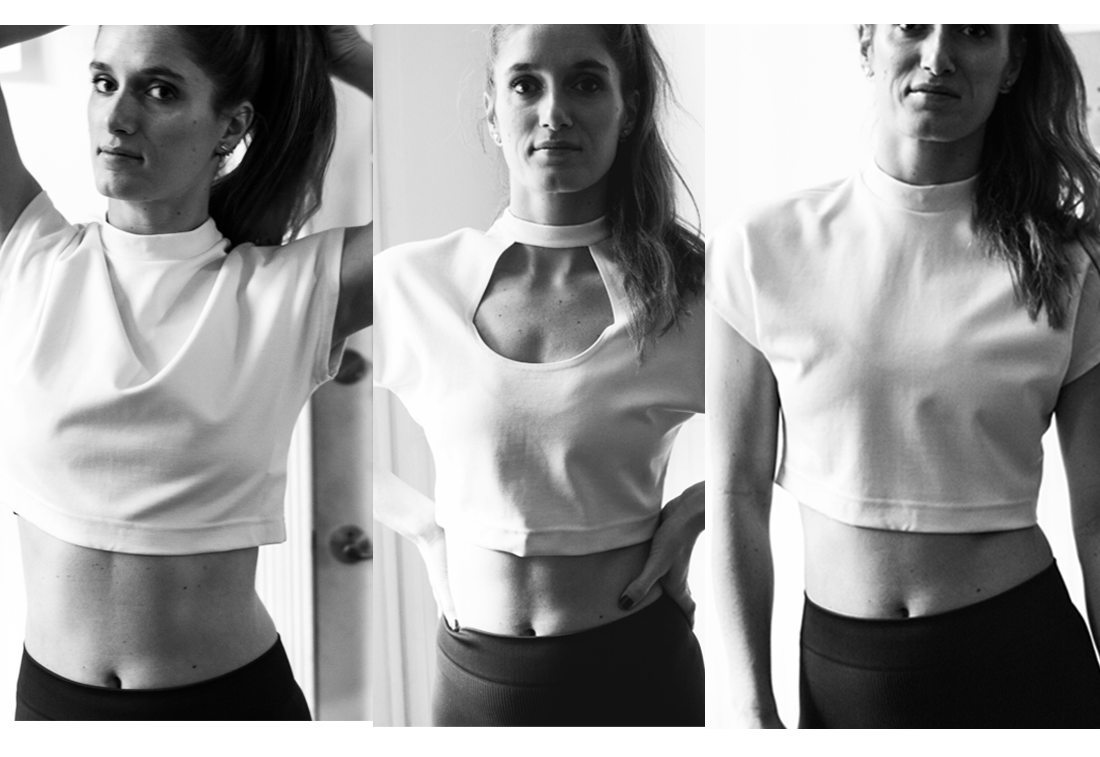 What is your favorite way to spend a day off?
Right now I don't have too many days off, but during the summer it's going to the beach, the winter going to warm yoga classes.
What is your relationship with fitness and health?
My relationship is a balancing act. I go through periods of time when I workout a decent amount and times when I don't. I eat pretty healthy. I've been vegetarian for about 20 years, so I eat a lot of veggies, but I indulge in french fries here and there. They're my weakness. I've taught yoga for over 7 years. It definitely helps me keep everything in check.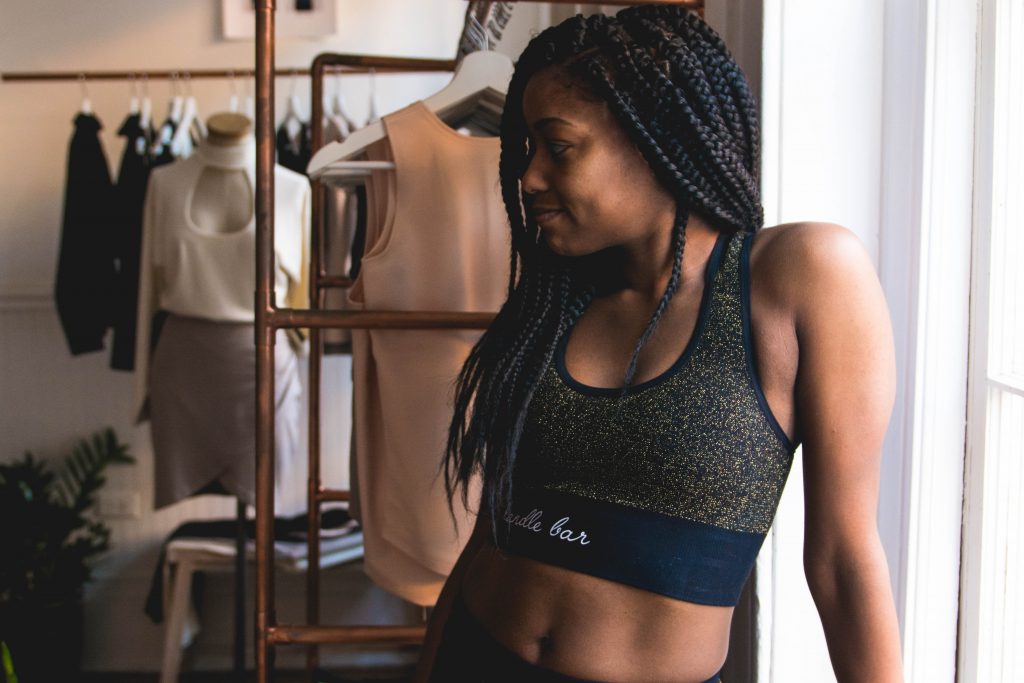 How do you stay motivated?
I feel I'm serving my purpose and that I have something to give to society… that helps me stay motivated and on track, especially when I hit roadblocks or have down days.
What advice do you have for somebody who wants to take a risk and start a business?
Make sure you're passionate about what you're pursuing and know from the beginning that starting something from scratch is not easy. It's often a rollercoaster ride of emotions and not for the faint of heart.
What's your favorite way to unwind after a long day?
A nice glass of red wine or a walk through the Boston Public Garden with my dog. It's so beautiful and peaceful there.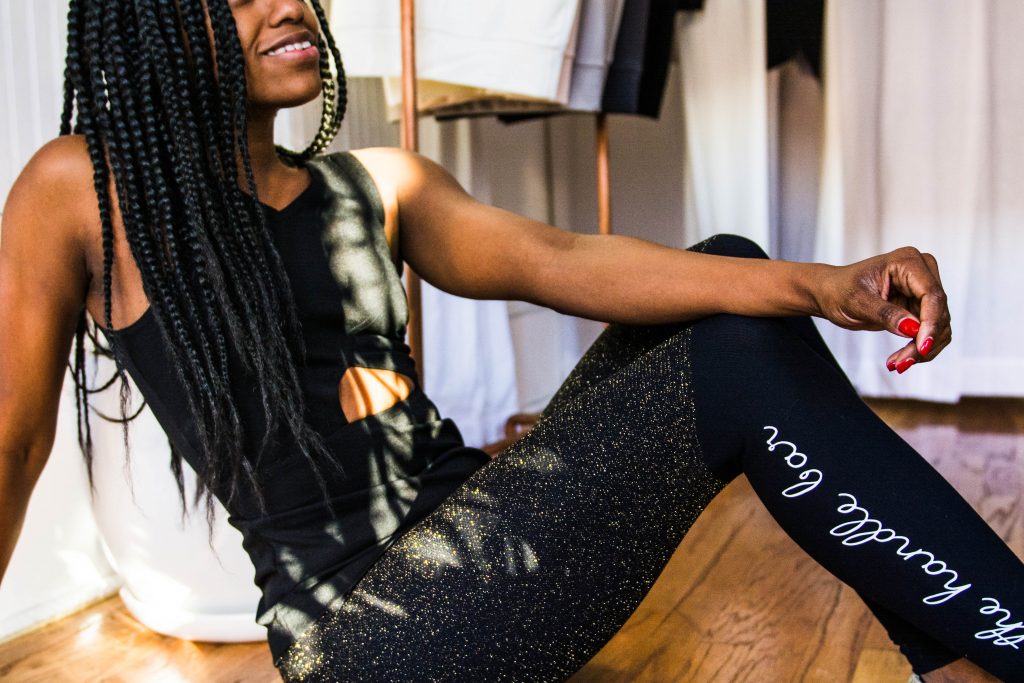 What long term plans do you have in mind for Paridaez?
I plan to open additional brick & mortars and become a nationally recognized brand.
You can visit the Paridaez shop in Beacon Hill at 127 Charles Street. Readers of the Handle Bar blog will receive 10% off their Paridaez purchase using code "HBREADER" through January 1, 2019. Discount code is valid in store and online.