Kettlebell SALE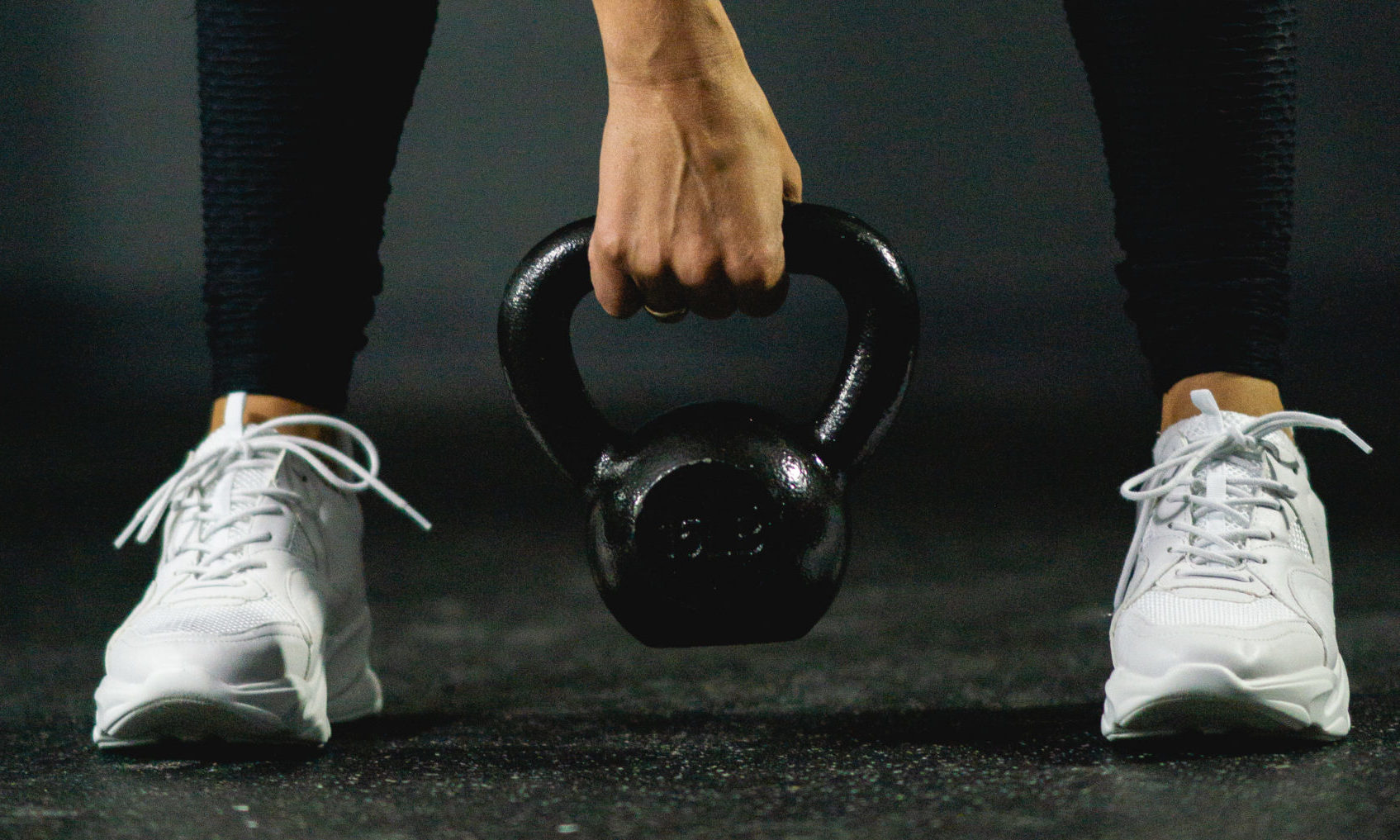 Time to retire your tub of laundry detergent or bag of kitty litter for greener pastures. Own one of our premium cast iron kettlebells to level up your home fitness game and push you to work harder during each session!
Though your random at-home items might have sufficed for a while, the best way to achieve maximum results is with the proper kettlebell weight. One kettlebell at a medium-to-heavy weight for you is perfect for our MOVE At Home workouts. Our 5-lb and 10-lb kettlebells can be a great option for our noontime Arms workout series!
Available in weights of 5, 10, 15, 20, 25, 30 and 40 lbs. Supplies are limited!
IMPORTANT NOTE: When purchasing, please enter in the "Additional Information" section the best phone number to reach you on and your pick-up time within the below options:
Saturday, April 18 at The Handle Bar North Station, between 10am-12pm
Sunday, April 19 at The Handle Bar North Station, between 12pm-2pm
Kettlebells are available for pick up only, and must be picked up during the available time windows outlined above. The HB NoSta is located at 101 Canal Street, Boston, MA 02114.