2020 Roll Call: A Mental Health Check-In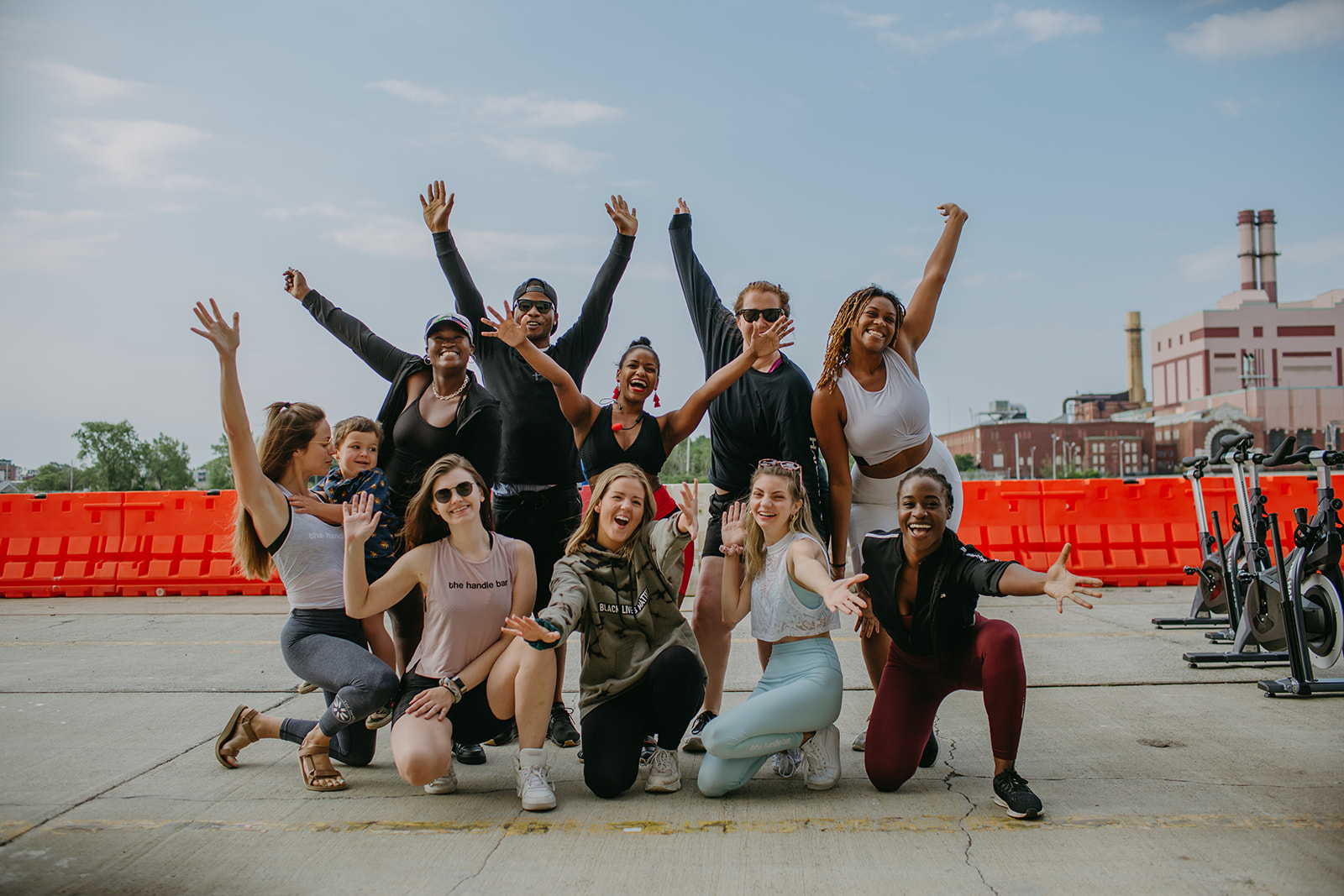 It's time we check in on our mental health.
On Wednesday, October 7th, The Handle Bar and Handle With Care invite you to join us for a livestream event:
2020 Roll Call: A Mental Health Check-In
A speaking event featuring 10 unique perspectives. Real individuals share their 2020 story and the challenges they have faced during this trying time.

Wednesday, October 7th, at 6:30pm 
Join us on Wednesday, October 7, 2020 for an evening of honesty, strength and hope. We've compiled an inspiring group of individuals who are courageous enough, vulnerable enough, and badass enough, to share their stories with you. 
The impacts of COVID-19 on our mental health are deep seated and far reaching. It is our goal to paint a picture of these impacts by sharing perspectives from a diverse collection of Bostonians. In this 90-minute event, we'll get a glimpse at the journey, struggles, and lessons learned by 10 individuals through the lens of their own mental health.
Our speakers:

Sharmila, an Inpatient Child and Adolescent Psychologist
Jessie, an Internal Medicine Resident
Molly, a Fitness Professional who is recently sober
James, a Police Officer 
Brek, a Musician
Susie, recently unemployed due to COVID, and navigating anxiety 
Ashley, an activist for racial justice in the fitness community and beyond, Founder of The Courage Campaign
Sean, a father, person with ADHD, depression and anxiety
Sylvia, a COVID survivor who returned to the U.S. from Spain at the peak of the pandemic 
Melissa, a 'COVID Bride', married 8/15/20
Kirsten, a 5th Grade Teacher
The event will feature an incredible cast of speakers, all of whom are courageously sharing their experiences during this time as a police officer, a medical professional, a racial justice activist, a 2020 high school graduate, a psychologist, a teacher, and many more.
The cost to stream this live event is $10. By purchasing a ticket, you will receive full access to the event, and will be able to rewatch the stream or save it for a later time — the link will remain active for 1 full month. Spread the word, host a screening with family and friends, unify during this difficult time all while supporting a beautiful cause. 
All of the proceeds from this event will benefit the Urban League of Eastern Massachusetts, a local affiliate of the National Urban League and an incredible non-profit organization serving the marginalized communities in our city and beyond. We are excited to form a long-lasting partnership with the ULEM and help them reach their goals.
The mission of the Urban League of Eastern Massachusetts is to enable adults in Eastern MA to overcome racial, social barriers, economic inequities, sexual and domestic violence to employment and economic development opportunities. For 100 years, ULEM's programs and services have given hope to participants and made a lasting, impactful statement in the community. For more on this organization and details on each of its impactful programs, visit their website.